About
Naturabit was born out of a desire to combine projects in the areas of technology and biology. With the perception that the world would become more connected, we sought to develop projects in the areas of Internet of Things (IOT), web development and games. Over the past decade of operation, we have developed numerous projects in these areas, with dozens of satisfied customers.
Our goal is to develop projects aimed at connecting information technology and the branches of the natural sciences. The inherent complexity and singularity of nature inspires us to pursue innovative technological solutions. Our focus is on innovation, education, design and information security. We create intelligent projects. Moreover, we are ready to provide services, create and commercialize products.
Main Projects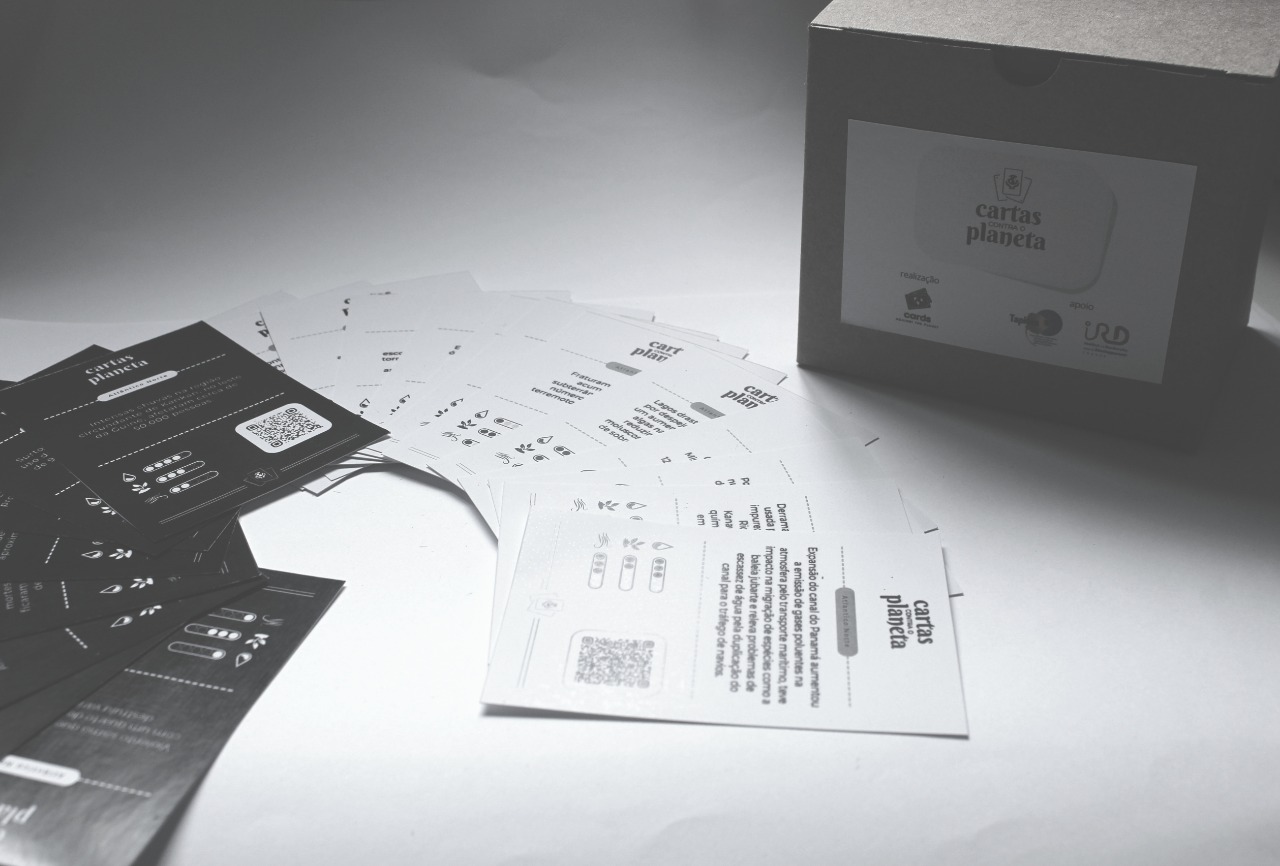 Description: Cards Against the Planet is an educational card game designed to broaden the debate about the causes and consequences of human action on the climate.
Description: Contos de Ifá are laboratories of citizen innovation: laboratories for the promotion of black identity through games scripted with Afro-Brazilian mythology. In addition, they are methods based on open technology and agile development of projects with black youth from experiences in radio and digital games in public schools, culture points, cultural centers, terreiros, quilombos, and Indians. This technology allows ways to express orality as preserved in the houses of African Matrix in the country. This format can be reused in different traditional cultures and ancestral knowledge as a way to fight racism, prejudice, and religious intolerance. Training in game development with students from the web design course at the Technology and Citizen Innovation Lab, LABCOCO.